Want to know everything about our Digital Insurance Platform?
Check the video below to see how we change the world of insurance!
What does the application procedure look like?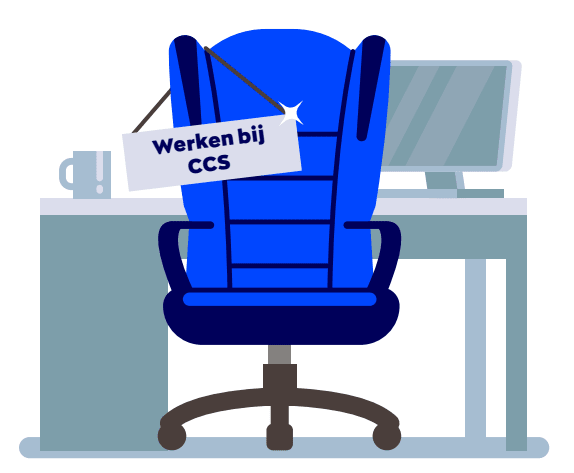 Your application
Have you found an interesting vacancy at CCS? We are delighted that you are interested in working with us! You can easily apply with your resume, via Indeed or LinkedIn. We understand that you put a lot of effort into your application and will therefore strife to contact you within 7 days.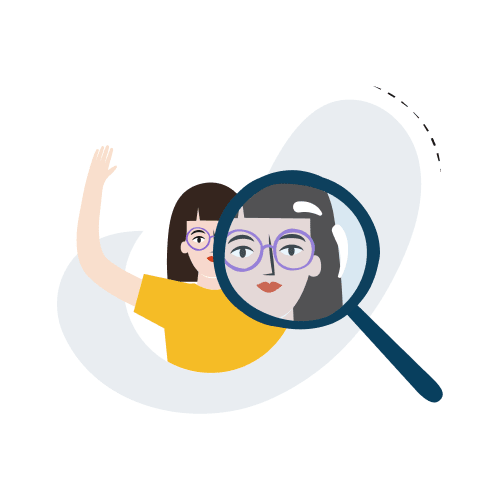 Phone screen
If there is a match with the vacancy, we will be happy to discuss it with you! During the phone screen, we would like to tell you more about CCS, about our products and above all, get to know you better. There is also plenty of room to ask us all your questions, of course.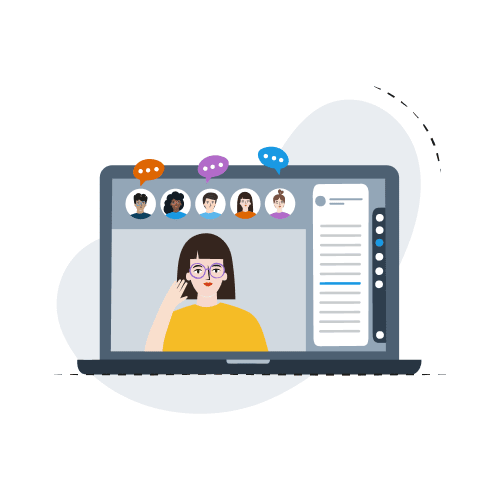 First interview
Are we excited about each other? Then we would like to invite you for an interview with colleagues from the department of the open vacancy. We will discuss your ambitions within CCS and see if we can give you a nice place within the team.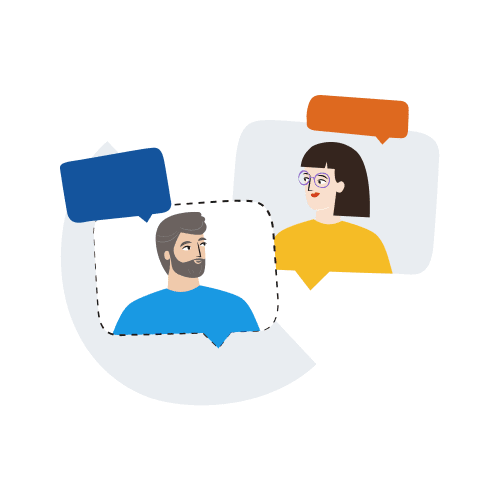 Second interview
Still interested and curious for me? Then we would like to get to know you better in a second interview. We will dive deeper into the job and the conditions. We are also happy to tell you what CCS has to offer to you.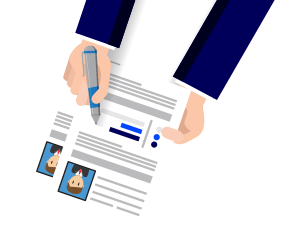 Welcome to CCS
Still as motivated as when you first applied and would like to come and work with us? We will make you an offer you can't refuse! Feeling the same way? Welcome to CCS!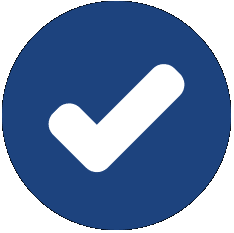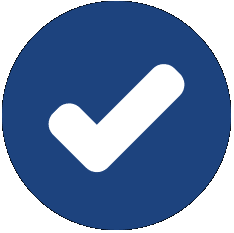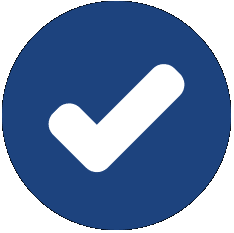 A fixed term contract for 1-year followed by a contract for an indefinite term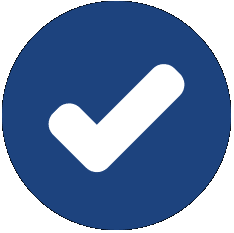 25 vacation days with the opportunity to buy 5 more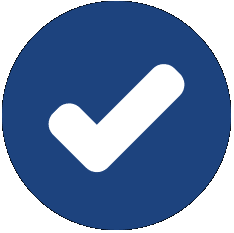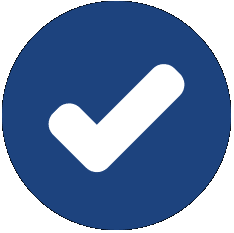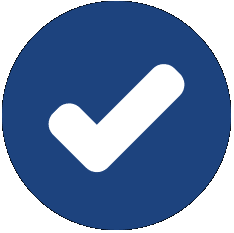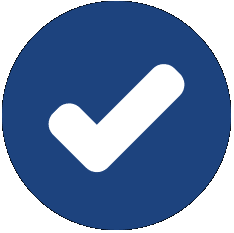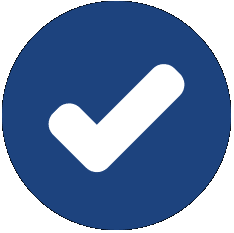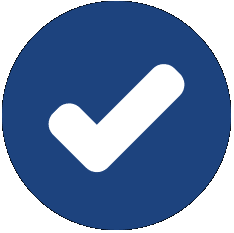 Budget for an (ergonomic) home workplace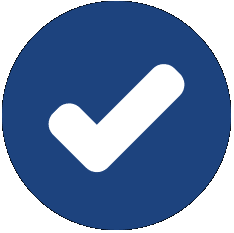 Lunch in the company restaurant with a discount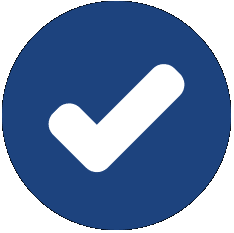 Workout with the company fitness scheme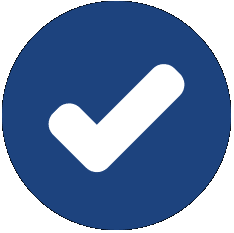 Growth and development opportunities, through education, training and workshops with our CCS Academy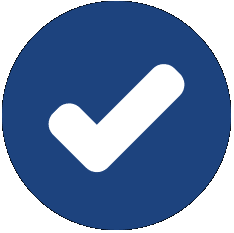 Challenge your colleagues at the office to a game of pool or table football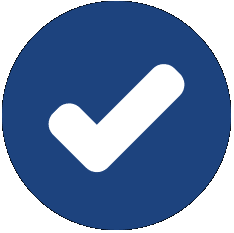 Active FUN team that organizes all kinds of fun activities throughout the year
What else you may have questions about
What is the ratio between working from home and at the office?
There is no fixed policy for this yet, although we do try to balance it. In general, you will work 50% of your time at home and 50% of your time in the office. It is possible to deviate from this in consultation with your manager/team. We try to be as flexible as possible in this.
When will I receive a response to my application?
Our rule of thumb is to contact you within 7 days about the next steps of your application. Due to the volume of application we receive, we may not always be able to respond within 7 days, so feel free to send us an email and request your status. You can reach us at recruitment@ccs.nl.
How do I prepare for a job interview?
A job interview is always exciting. In order to prepare the best way you can, it is good idea to go through the job text again and write down any questions you may have. You can also take a look at our product page and our social media channels to get an impression about who we are, what we do and our products. Finally, we will always let you know who your interviewers are, so be sure to take a look on their LinkedIn-page to know who you are going to be talking with.
What can I expect from the phone screen?
In this conversation we would like to tell you more about CCS, about our products and what exactly we want to achieve. We will also discuss some practical matters, such as your salary indication, your availability and when you would like to start. We would also like to know why you want to work with us and what you expect from the job. Above all, we want to get to know you better.